Friends! We know that you want to cooperate with us! :)
Son, in this section you can find all answers to your questions: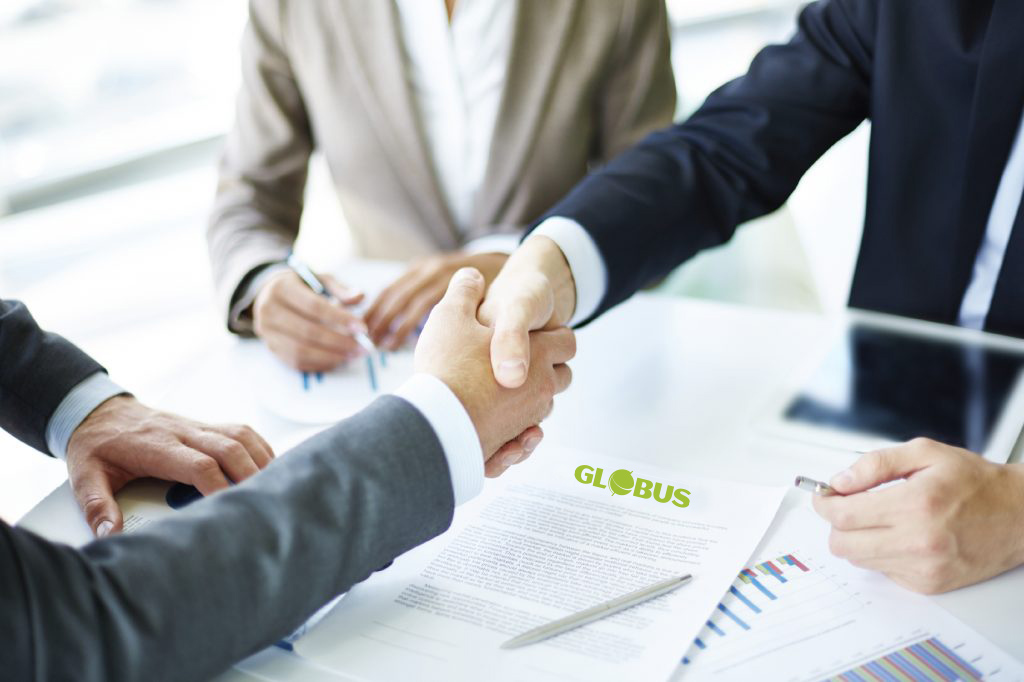 In order to execute goods delivery contract with us you need.
On all issues concerned you can contact.
We open new stores! Offer your premises!
Do you look for space on lease? We will help you!
Issues on partnership of loyalty program and advertising are here!